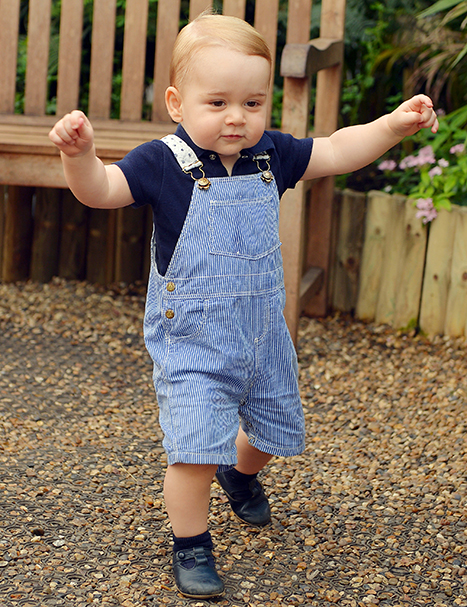 So adorable.
Prince George will be 1 – yeah it has been a year – in 2 days and to mark his 1st birthday, the Duke and Duchess of Cambridge released a new picture of him.
The young royal is seen walking in the photo, wearing denim overalls, a navy polo shirt and blue leather shoes.
The picture was taken by John Stillwell of Press Association while the family trio visited the "Sensational Butterflies" exhibition at the Natural History Museum on July 2nd.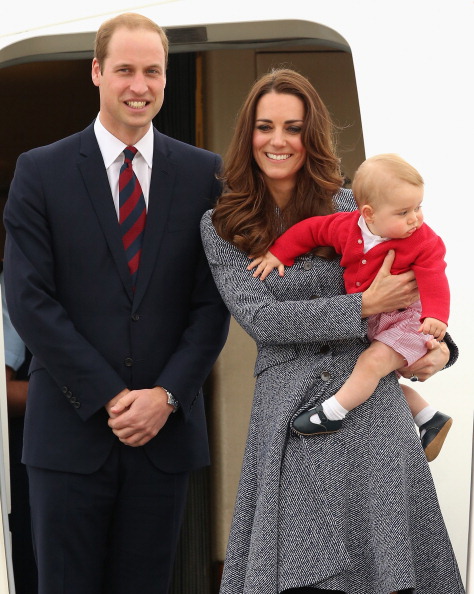 Kate Middleton and Prince William will be throwing a party on his actual birthday – July 22nd and most of the royal family members are expected to attend.
More photos of Prince George will be released a day before his birthday.
Photo Credit: John Stillwell/Press Association | Getty Images/Chris Jackson