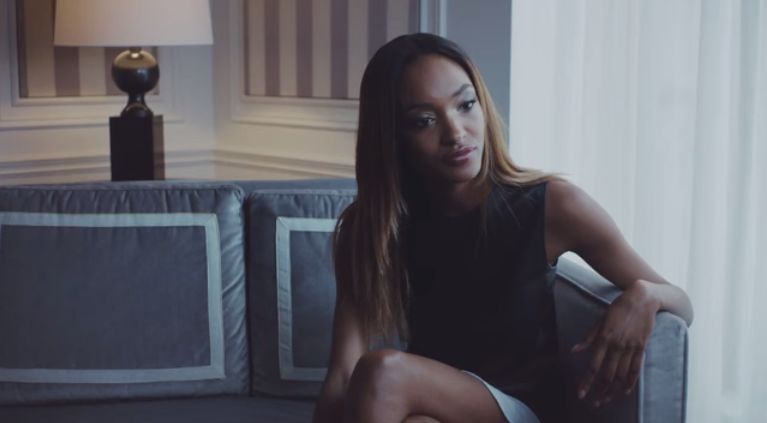 In the world of beauty we all like to try different things. Be it baring it all, creating bold and daring looks or just sticking to soft looks.
Well, with Maybelline New York in collaboration with i-D productions, modelsJourdan Dunn, Staz Lindes and Devon Aoki are talking about just how nude they are willing to get.
In the video, the ladies are spoken to in New York's St. Regis hotel and asked questions like what they like to do when first checked into a hotel, when they first started going nude and if they would call themselves 'nudists'.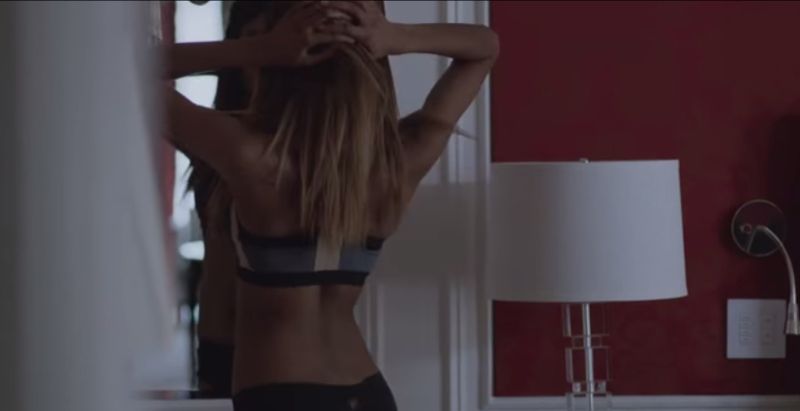 Oh and by the way, you may think you know what this video is about, but you probably don't. 

Watch!