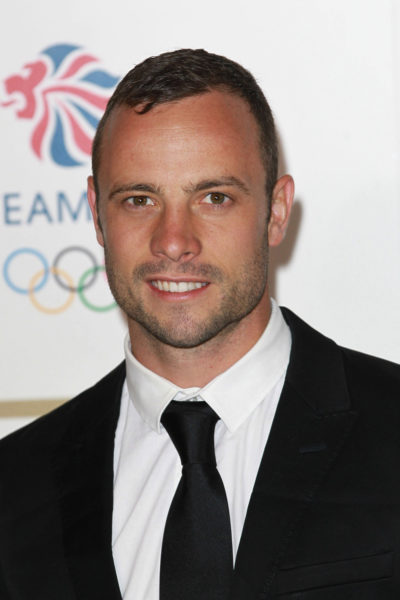 Lagos (NAN) The International Paralympic Committee (IPC) said on Friday that  Oscar Pistorius, a Paralympic champion found guilty of culpable homicide, is free to compete as soon as he has served his punishment.
The South African sprinter, who shot and killed his girlfriend, Reeva Steenkamp, on February 14 last year is due to receive his sentence in October from Judge Thokozile Masipa in Pretoria, South Africa.
A statement from the  IPC spokesman, Craig Spence, has confirmed that the athlete will not be barred from returning to the track.
The statement added that the athlete could also participate at the 2016 Paralympic Games in Brazil if he is free by then.
"Yes, we would allow him to compete if he is clear to do so and has served his punishment.
"We have got to allow him to compete once he has satisfied the requirements of the South African legal system.
"Obviously, we have to wait to see what his sentence will be, whether it will be a custodial sentence, and if so, for how long, the stated said.
The IPC spokesman, however, noted that the athlete will face several hurdles ahead of him before returning to the track.
"Can he still reach the qualifying criteria for either the Paralympics or World Championships?
"Will the South African Paralympic Committee [South African Sports Confederation and Olympic Committee] select him for events? And finally, perhaps most importantly, does Oscar Pistorius want to come back to competing?".
He added "At the moment we don't know the answer to any of these questions.
"But regardless of what happens, you can't question what Oscar has done for the Paralympic Movement.
It said. Pistorius, known as "Blade Runner", won gold in the T44 200 metres at Athens 2004 before claiming three gold medals at Beijing 2008 in the T44 100m, 200m and 400m.
He also won two gold medals at the London 2012 Paralympics in the T44 400m and the T42-T46 4x 100m relay.
Photo Credit: Getty Images/Fred Duval