On Tuesday, a Nigerian woman was rushed to a hospital, after showing signs ofEbola virus at Job Center, Berlin, Germany.
As many as 600 visitors and staff at the office were all stopped from leaving for several hours as emergency services sealed off part of the street.
Daily Mail UK reports that woman who fainted hails from Nigeria. She later said that she had recently been in contact with people infected with Ebola.
Several people who had been with the woman inside the building in the north-eastern district of Prenzlauer Berg were all taken to the hospital for testing.
Rolf Erbe, a spokesman for the Berlin Fire Department said that the woman came from "an area affected by a highly contagious disease, we took these precautions."
He added that, "The patient was isolated inside the ambulance, the staff took the appropriate protective measures. An emergency medic, the public health officer, arrived and the necessary precautions were taken."
The Nigerian woman is said to have arrived the EMPLOYMENT
 bureau with a high fever. Emergency services were called after she collapsed.
All the 600 people in the centre were quarantined because they were in the victim's vicinity before she collapsed.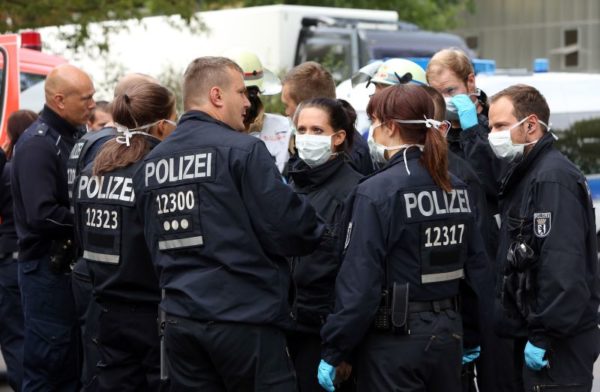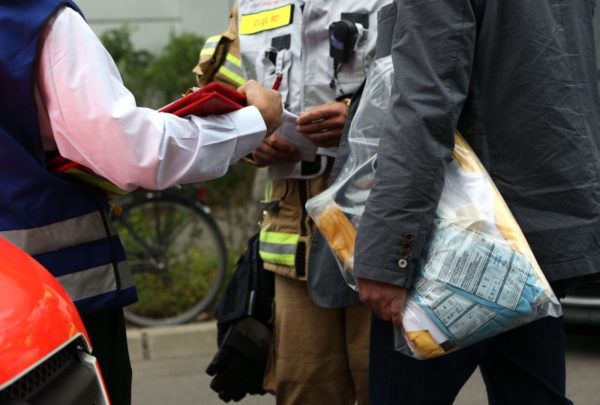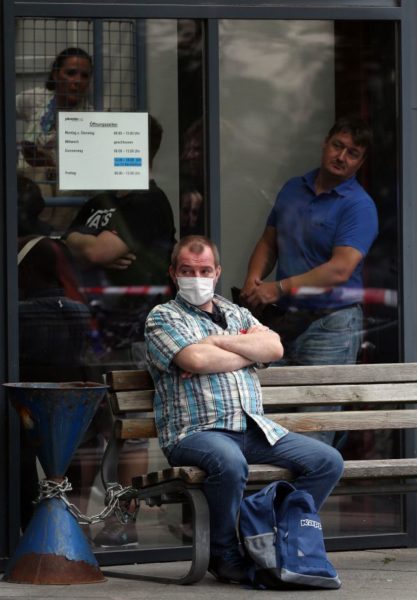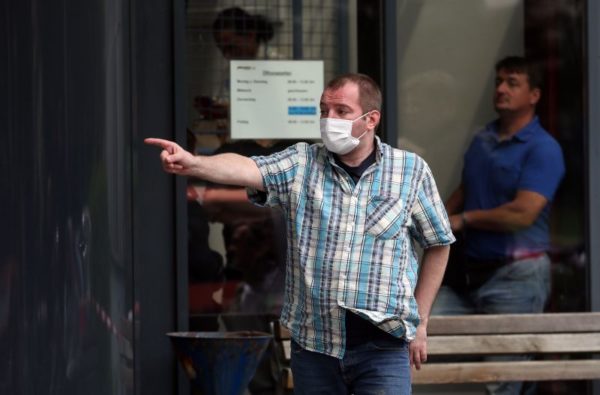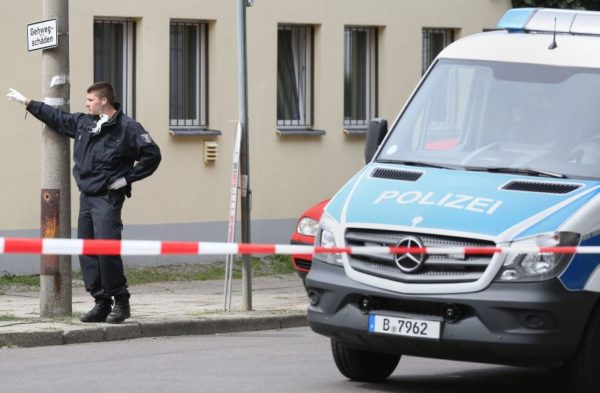 Photo Credit: Getty Images/Adam Berry