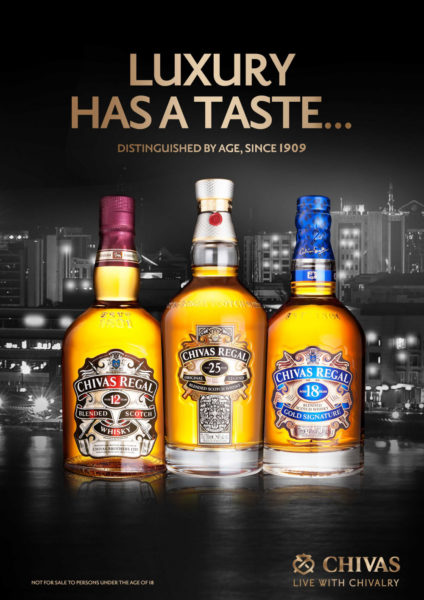 Chivas Regal, the world's first luxury whiskey, is offering its consumers an inimitable luxury experience.
Truly a global icon, the Chivas Regal range is the epitome of style, substance and exclusivity and includes 12, 18 and 25 Year Old blends, each with their own distinct character, flavor and luxury taste experience.
Produced by Chivas Brothers and owned by Pernod Ricard, Chivas Regal has been associated with iconic movies stars like Frank Sinatra, Sammy Davies Jr. and sponsors the legendary Cannes Film Festival and the prestigious Time 100 Gala.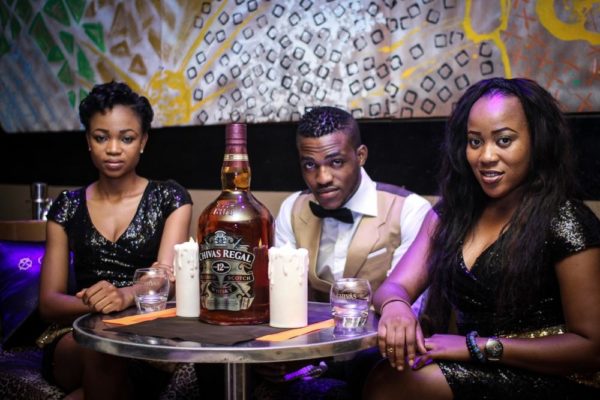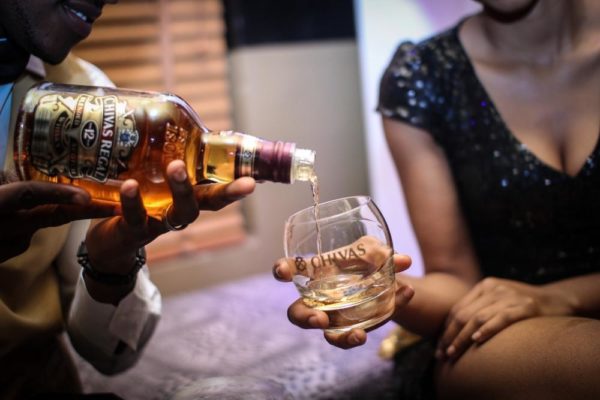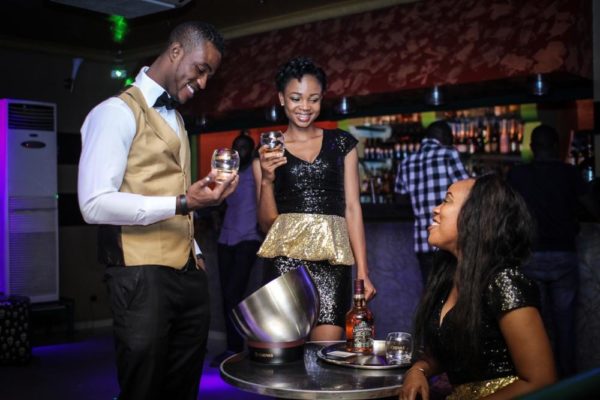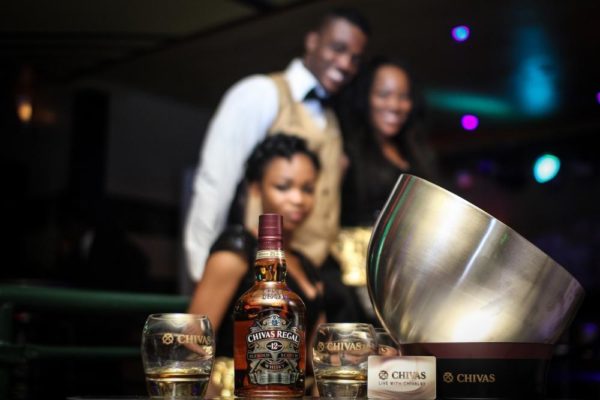 Buy Chivas12, Chivas18 and Chivas25 in select supermarkets and upscale bars across Nigeria and receive exclusive rewards that include:
An upgrade to the special Chivas Corner and be pampered with a Butler at your service
A luxury spa experience for two
VIP Tickets to priceless events (Concerts & Shows)
Instant Branded gift items
Enjoy a Taste of Luxury with Chivas. Available to persons over the age of 18.
For more details: Contact Ijeoma Ndekwu(08180908128)
Follow Chivas Nigeria on Facebook
Follow @ChivasNG on Twitter
Follow @Chivas _NG on Instagram
Photo Credit: Insignia Media | Kunle Haastrup